real smoke
---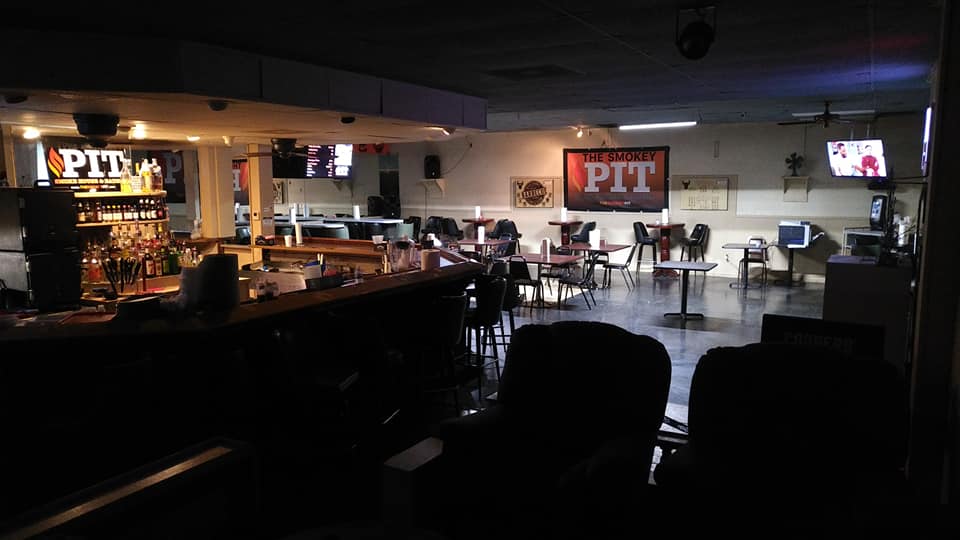 ---
What to expect
at The Pit
---
1.

real smoked meats

We use a high quality wood for smoking meats, acheiving the perfect balance of seasoning, wood and flavor.

2.

Low & slow

Most of our meats are slow smoked for over 6 hrs to acheive a level of tender flavor thats simply spectacular.

3.

great service

Expect great service not only because we take Smoked BBQ serious, but because we care about people and our customers.

4.

right at home

We do things right, but we aren't some fancy smancy white linen place. This is real smoked Q' , and we expect you to get messy. Bring the family we can seat you!

5.

Out doors & fun

The Smokey the Pit is fully equipped with an outdoor patio, 3 full pool tables, wifi and more. So its your choice, grab your food and go, or enjoy some time with family and friends at The Smokey Pit!