Elixirs & Drinks
---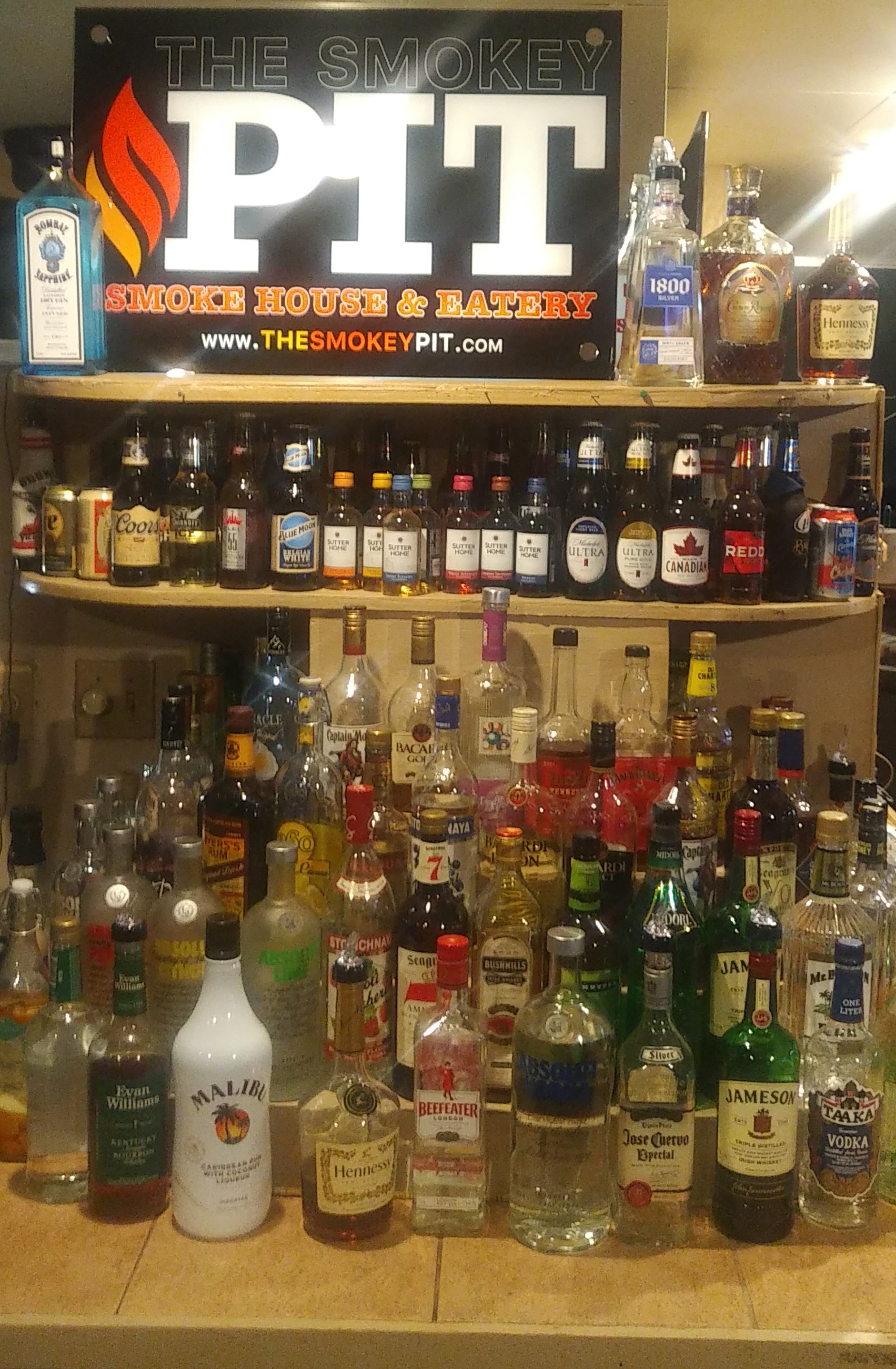 ---
---
1.

Cocktails

Aside from the basic, we offer custom crafted cocktails with some of the finest alcohol and fresh organic fruit, and garnishes.

2.

beers

Domestics, Imports, and even a few fancy things you have never tried.

3.

wines

We carry a selection of wines to go perfectly with your meal, or to simply sip while meeting with friends.